Help! Australian native ecosystems are collapsing now!
The Apocalyptic horseman of ecosystem collapse is already thundering through Australia's native ecosystems. His friends aren't far behind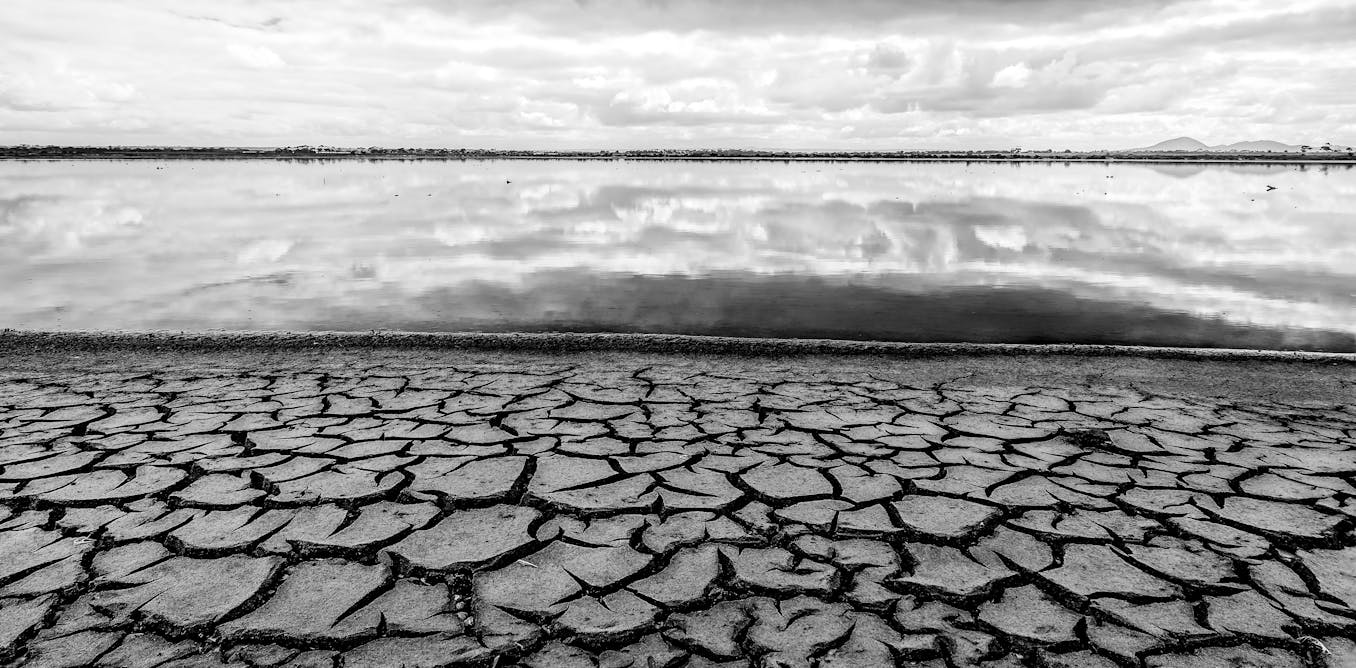 by Dana M Bergstrom et al., 29/02/2022 in The Conversation
'Existential threat to our survival': see the 19 Australian ecosystems already collapsing
In 1992, 1,700 scientists warned that human beings and the natural world were "on a collision course". Seventeen years later, scientists described planetary boundaries within which humans and other life could have a "safe space to operate". These are environmental thresholds, such as the amount of carbon dioxide in the atmosphere and changes in land use.

Crossing such boundaries was considered a risk that would cause environmental changes so profound, they genuinely posed an existential threat to humanity.

This grave reality is what our major research paper, published today, confronts.

Read the complete article….
This article is sourced from the major research paper by Bergstrom, et al., 25/02/2022 in Global Change Biology, Combating ecosystem collapse from the tropics to the Antarctic
Featured image: 19 Australian ecosystems that are already collapsing.In the featured article, clicking on each of the 19 below the article will give a summary of what comprises the ecosystem, its status and the pressures causing its collapse.
Views expressed in this post are those of its author(s), not necessarily all Vote Climate One members.