Is sustainable economic growth even possible?
The respected science journal Nature highlights the question on the 50th anniversary of the controversial book: The Limits to Growth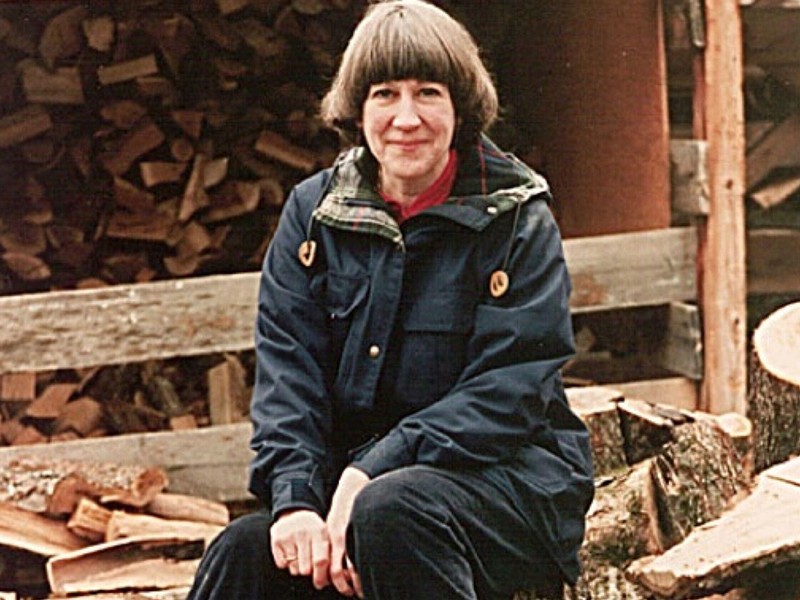 by Editorial, 16/03/2022 in Nature
Are there limits to economic growth? It's time to call time on a 50-year argument: Researchers must try to resolve a dispute on the best way to use and care for Earth's resources
Featured Image: Meadows et al., 1972, The Limits to Growth: A report for the Club of Rome's Project on the Predicament of Mankind. A scanned version of the complete book can be downloaded for free from The Club of Rome's website.
Views expressed in this post are those of its author(s), not necessarily all Vote Climate One members.