News media: not helping to keep the bastards honest
Conversation article highlights how poor journalism has missed giving us facts highlighting what our Government has been failing to do for us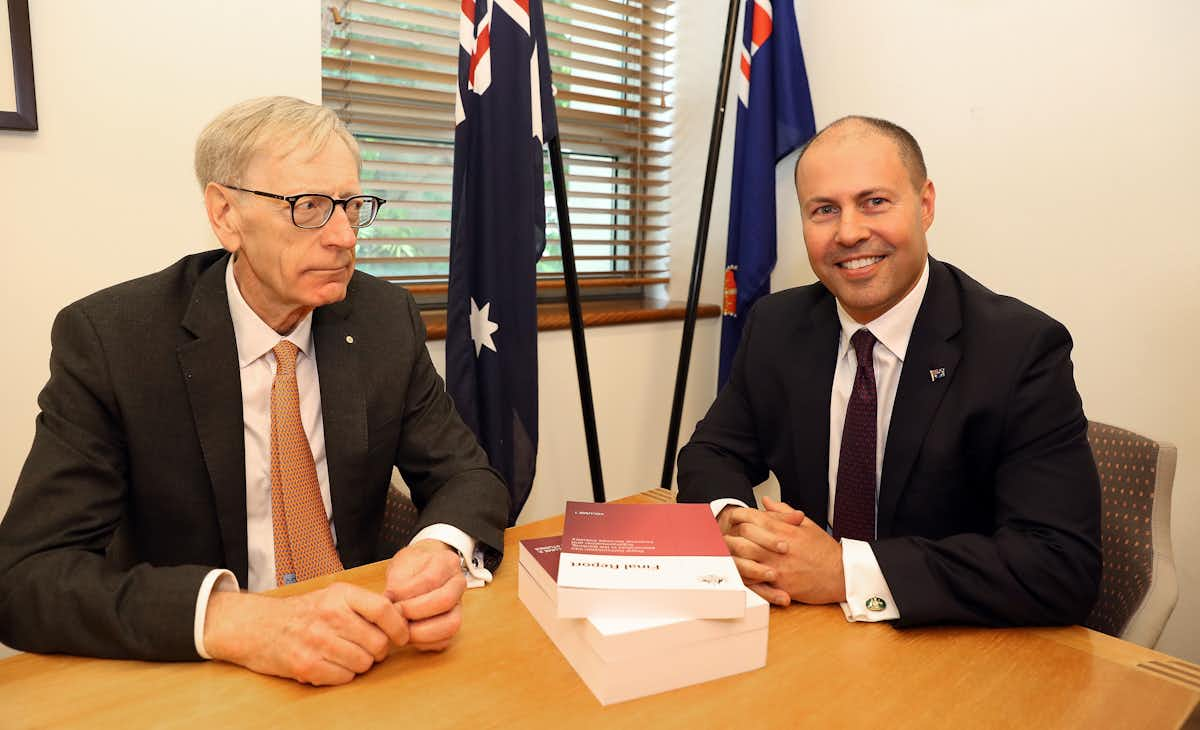 by Rodney Tiffen, 19/05/2022 in the Conversation
The media have reached 'peak passivity' in the lead up to the 2022 election
With severe staffing cuts, pressures for instant productivity and a priority on producing clickbait, few would think we are in a golden age for journalism. Few, either, would think that the media have distinguished themselves in this election campaign.

There have been periods in the past – such as the last three years of Menzies' reign or the first four to five years of the Fraser government – where the Canberra press gallery achieved peak passivity.

In my view, sadly, those periods are now matched by the gallery's poor performance in the lead up to the 2022 election. Exploiting this passivity has also become a key part of the government's re-election strategy.

Read the complete article….
Featured Image: Mick Tsikas/AAP (from the article)
Views expressed in this post are those of its author(s), not necessarily all Vote Climate One members.