Elect climate savvy teals to force climate action
A "teal" infested minority government may be our best path towards ensuring effective action to manage the climate crisis before it is too late to stop warming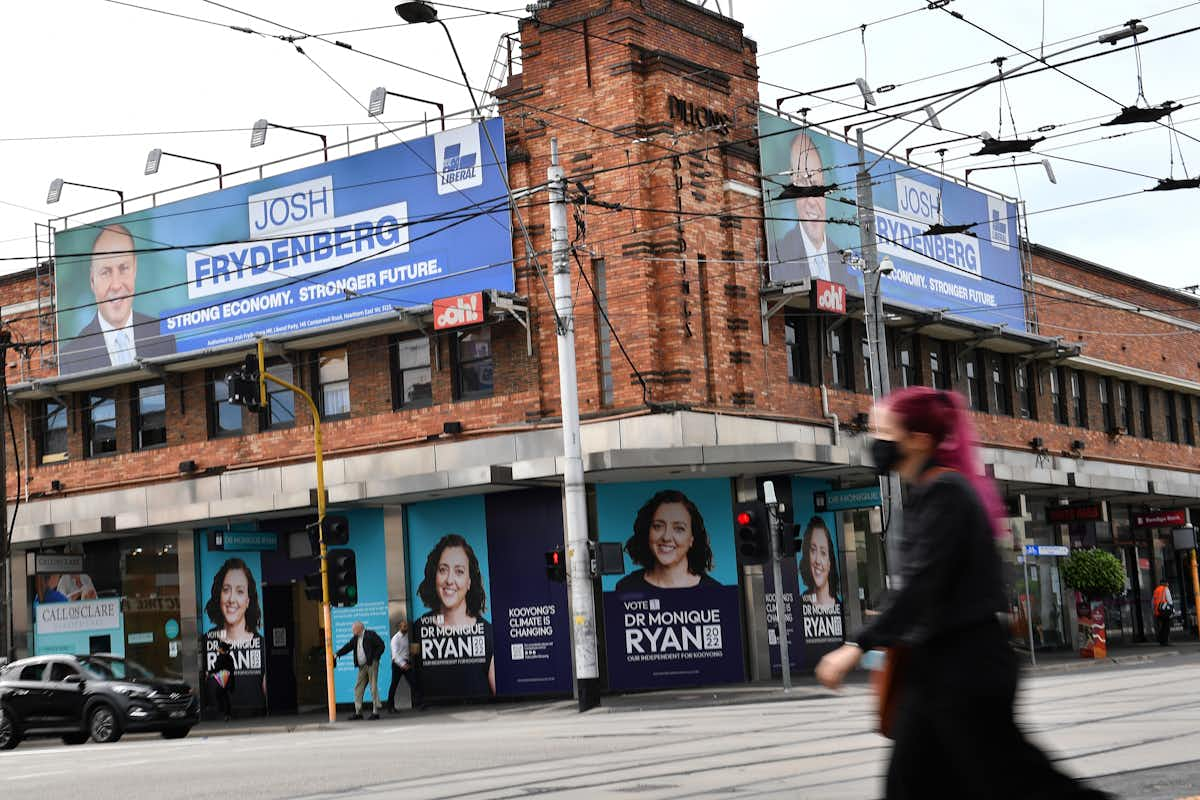 by Kate Crowley, 16/05/2022 in The Conversation
No, Mr Morrison. Minority government need not create 'chaos' – it might finally drag Australia to a responsible climate policy: Labor might be leading in the national polls, but a hung parliament after the May 21 election remains a distinct possibility
So-called "teal" independents, whose blue conservatism is tinged with green concern for climate change, may well join Greens MP Adam Bandt and current independents on the lower house crossbench. Under that scenario, any minority government would need their support.

With the support of advocacy group Climate 200, the teals are campaigning on issues relevant to their electorates and raising funds locally. But high on their agendas is a strong, science-based response to the climate crisis.

A weekend report by Nine newspapers suggested most independents seeking a lower house seat would not strike a formal power-sharing deal with either the Coalition or Labor. This would leave a major party in minority government negotiating with the crossbench on every piece of legislation it wants to pass.

Almost all the 12 independents who were polled nominated climate change as a key priority they would seek progress on in any negotiations with a minority government.

Read the complete article….
Featured Image: Zoe Daniel rally. Diego Fedele/AAP image from the article,
Views expressed in this post are those of its author(s), not necessarily all Vote Climate One members.