July 2023 Climate extremes
Carbon release through abrupt permafrost thaw https://www.nature.com/articles/s41561-019-0526-0
Abstract
The permafrost zone is expected to be a substantial carbon source to the atmosphere, yet large-scale models currently only simulate gradual changes in seasonally thawed soil. Abrupt thaw will probably occur in <20% of the permafrost zone but could affect half of permafrost carbon through collapsing ground, rapid erosion and landslides. Here, we synthesize the best available information and develop inventory models to simulate abrupt thaw impacts on permafrost carbon balance. Emissions across 2.5 million km2 of abrupt thaw could provide a similar climate feedback as gradual thaw emissions from the entire 18 million km2 permafrost region under the warming projection of Representative Concentration Pathway 8.5. While models forecast that gradual thaw may lead to net ecosystem carbon uptake under projections of Representative Concentration Pathway 4.5, abrupt thaw emissions are likely to offset this potential carbon sink. Active hillslope erosional features will occupy 3% of abrupt thaw terrain by 2300 but emit one-third of abrupt thaw carbon losses. Thaw lakes and wetlands are methane hot spots but their carbon release is partially offset by slowly regrowing vegetation. After considering abrupt thaw stabilization, lake drainage and soil carbon uptake by vegetation regrowth, we conclude that models considering only gradual permafrost thaw are substantially underestimating carbon emissions from thawing permafrost.
Past permafrost dynamics can inform future permafrost carbon-climate feedbacks https://www.nature.com/articles/s41467-020-15725-8
Past permafrost dynamics can inform future permafrost carbon-climate feedbacks https://www.nature.com/articles/s43247-023-00886-3
consequences of the climate crisis Is the North Atlantic at the tipping point? https://www-spiegel-de.translate.goog/wissenschaft/natur/klimakrise-steht-der-nordatlantik-vor-dem-kipppunkt-a-25864362-03d3-4907-8300-18e74fc9e8a0?_x_tr_sl=es&_x_tr_tl=en&_x_tr_hl=en-US&_x_tr_pto=wapp
https://www.ft.com/content/41efe7f2-5bd5-48fc-96e8-7275f08180fd
Good coverage by the Financial Times on the new study on the risk of Atlantic Ocean circulation instability, citing a number of experts. #AMOC
Includes tweets from known people who have better access to tools than I do.
https://theconversation.com/climate-change-threatens-to-cause-synchronised-harvest-failures-across-the-globe-with-implications-for-australias-food-security-209250
https://mailchi.mp/caa/the-climate-dice-are-loaded-now-a-new-frontier
Sourced from Canadian Broadcast Corporation News https://www.cbc.ca/news/climate/climate-heat-models-1.6905606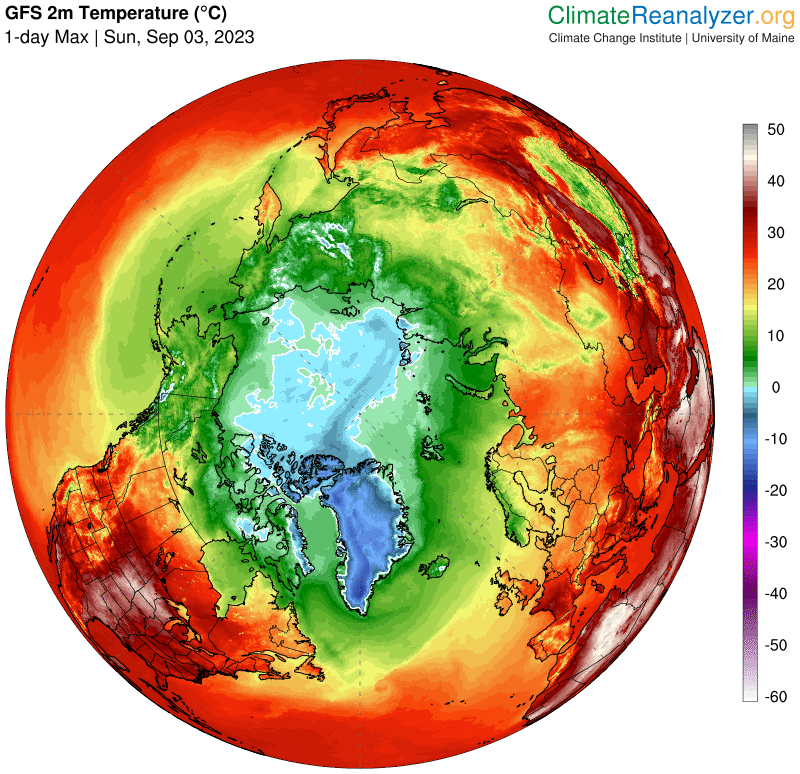 https://ocean.dmi.dk/arctic/satellite/index.uk.php
https://www.washingtonpost.com/weather/2023/07/13/heatwave-california-arizona-florida-texas-records/
Views expressed in this post are those of its author(s), not necessarily all Vote Climate One members.