Extreme weather costs will hurt insurance co's and you!
Payouts for increasing damages from floods, wildfires, and winds hurt the insurance companies. They must choose to not insure the risk or recover costs from customers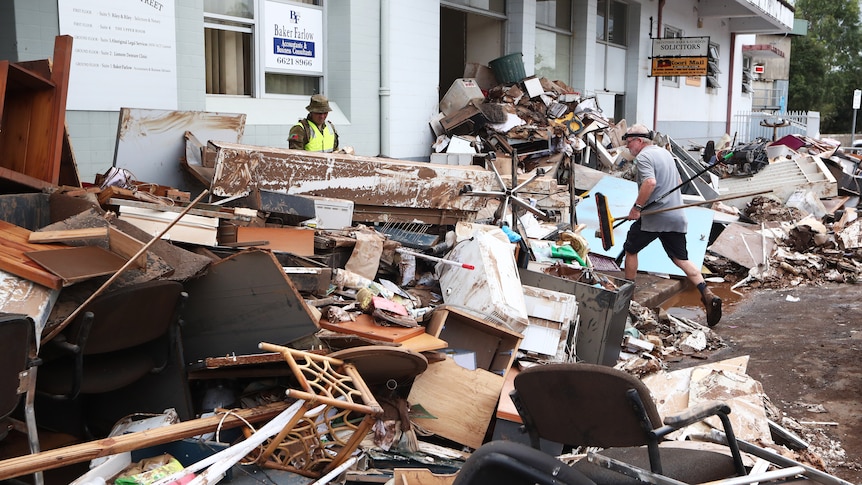 by Michael Janda, 12/03/2022 in ABC News
Insurers brace for rising flood damage amid climate change, and they warn you should too: As New South Wales and Queensland clean up after what are likely to be the costliest floods in Australian history, insurers have a stark warning — prepare for things to get worse, especially along the east coast.
Featured image: Lismore floods regularly. This picture of the town is from the 2017 inundation.(ABC North Coast: Ruby Cornish) from the article.
Views expressed in this post are those of its author(s), not necessarily all Vote Climate One members.