If insurers won't insure, should govt subsidize risks?
As the costs to insurance companies to cover climate risks skyrocket, insurance becomes unafordable. Should governments subsidize high risk policies?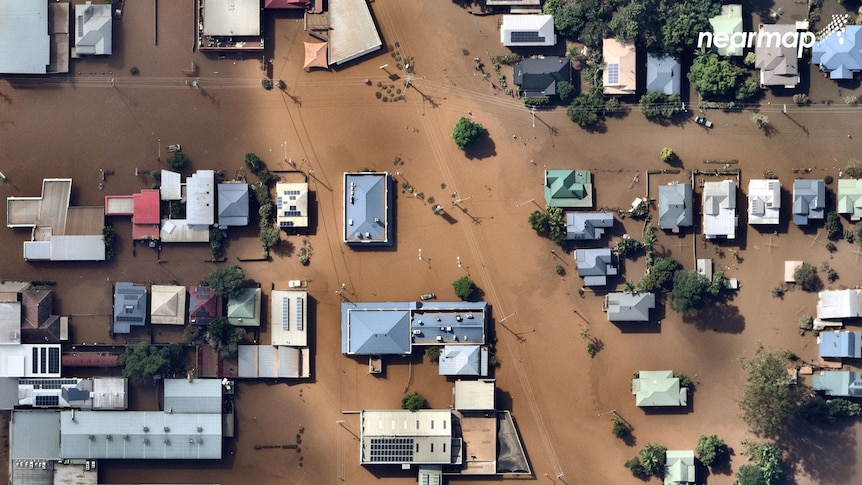 by Jess Davis, 11/03/2022 in ABC News
Should the federal government step in to keep insurance affordable after the floods?: As communities look to rebuild from the devastating floods many are concerned they will no longer be able to afford insurance, with calls for the federal government to step in and help.
Featured image: Floods in Brisbane also caused widespread damage.(Supplied: Jared Cassidy)
Views expressed in this post are those of its author(s), not necessarily all Vote Climate One members.