True? Murdoch's 'news' media now support net zero
Victoria Fielding suggests that if Murdoch is supporting action on the climate emergency with people like Chris Kenny and Andrew Bolt, who needs enemies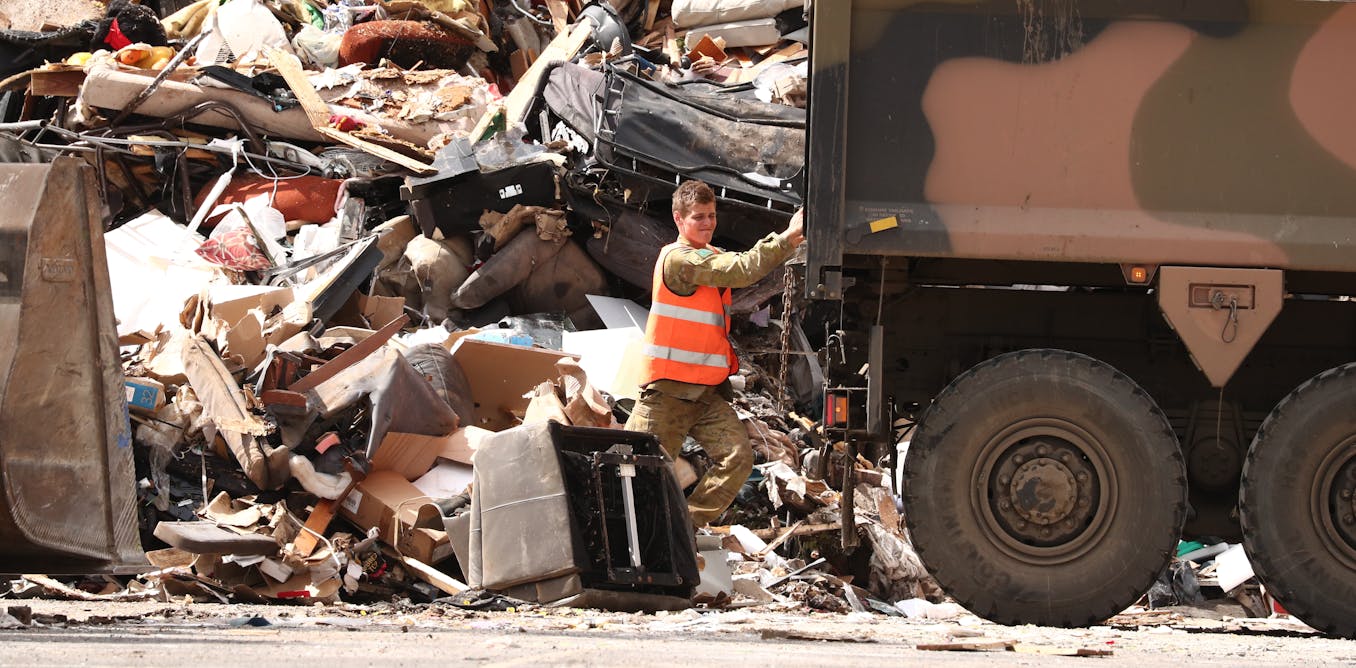 by Victoria Fielding, 25/03/2022 in The Conversation
Is News Corp following through on its climate change backflip? My analysis of its flood coverage suggests not: Several months ago, Australia's Murdoch media news outlets launched a new climate change campaign advocating a path toward net-zero emissions by 2050. The launch included a 16-page wraparound supplement in all of its tabloids supporting the need for climate action.
Featured Image: Rupert Murdoch, Chairman and Chief Executive Officer, News Corporation, USA and Co-Chair, Annual Meeting 2009./ Source: originally posted to Flickr as Rupert Murdoch via Wikimedia / Author: World Economic Forum / License: licensed under the Creative Commons Attribution-Share Alike 2.0 Generic license.
Views expressed in this post are those of its author(s), not necessarily all Vote Climate One members.