Urgent action needed now to stop warming!
Aside from some flooding Australia has had it fairly easy compared to increasing frequency, extent, and severity of climate catastrophes in other parts of the world.
Don't let our cooler La Nina and Indian Ocean dipole conditions fool you. The rest of the world really suffering!
Bill McKibben, is an American environmentalist, author, and journalist who has written extensively on the impact of global warming and and leads the climate campaign group 350.org. Here he summarizes evidence from increasingly frequent, extensive, and ferocious climate catastrophes in the Northern Hemisphere that shows global warming is continuing to accelerate.
As many articles posted on Climate Sentinel News in the run-up to Australia's May 21 federal election also show, nothing we have done to date has measurably slowed the acceleration of global warming that may well lead to runaway warming and global mass extinction of humans and most other complex life on Earth. To stop this process while we can, our nations need to actively mobilize now to stop all carbon emissions and begin rapidly ramping up research and pilot projects to recapture and safely sequester some of the excess carbon already in our atmosphere.
Removing our COALition Government and electing several more 'teal' community independents to Parliament in the election just passed has finally given us a Labor Government that might be able to prioritize real climate action. However, because Labor continues to have its share of special interest puppet masters in the fossil fuel industry, pressure still needs to be applied by voters and their teal representatives in Parliament to speed climate action.
As the featured article here shows, we are already seeing the kinds of climate catastrophes able to cause mass human die-off events directly from the climate extremes themselves or famines resulting from associated crop failures.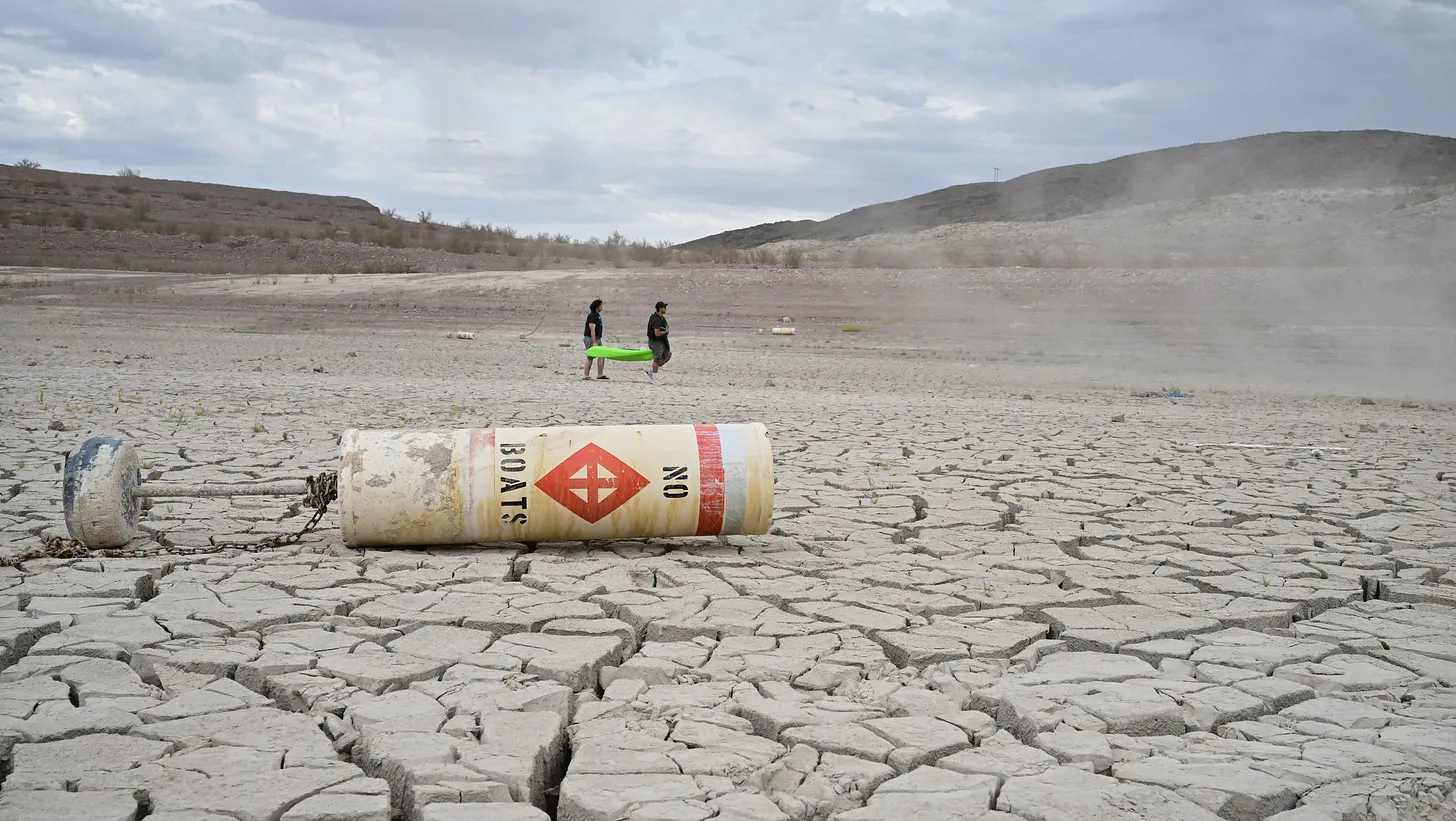 by Bill McKibben, 23/08/2022 in the Crucial Years
Water, Water Nowhere – Except the spots that are flooding
China is enduring a truly remarkable heatwave—by some accounts "the worst heatwave known in world climatic history." (Its main competitor for the title may be last year's insane 'heat dome' that ran Canadian temperatures up to 121 Fahrenheit). The heat just never lets up over some of the most densely populated land on planet earth: It hit 113 degrees Fahrenheit in Chongqing Thursday, the highest temperature ever recorded in the country outside of desert Xinjiang. It hit 110 in Sichuan, which is a province of…80 million people, or two Californias. When it gets that hot, water just evaporates—Sichuan is 80 percent dependent on hydropower, but the reservoirs behind the great dams like Three Gorges are falling nearly as fast as Lake Mead and Lake Powell. The province has cut power day after day, including to Tesla and Toyota factories, and to many of the firms that supply the planet's auto parts; the EV revolution is being held up by the effects of the problem it is trying to solve.

Read the complete article….
Featured Image: Own resources.
Views expressed in this post are those of its author(s), not necessarily all Vote Climate One members.